At Adly Media, our team is passionate about helping businesses thrive in the digital landscape. With decades of first-hand digital marketing experience, we understand that in today's fast-paced and competitive business world, a strong online presence is essential for success. That's why we offer a comprehensive range of digital marketing services designed to boost your brand's visibility, engage your target audience, and drive growth.
Our team of digital marketing experts is dedicated to providing innovative strategies tailored to your unique business goals. We believe that every client is different, and we take the time to understand your specific needs, challenges, and aspirations. By working closely with you, we develop customized solutions to deliver impactful results.
Years Marketing Experience
01
Our Culture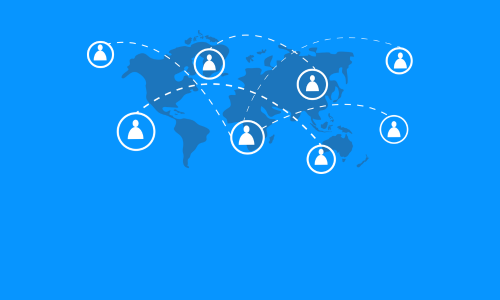 02
Our Values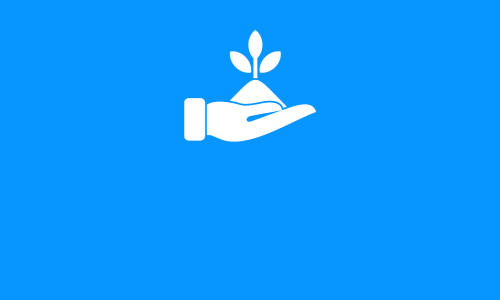 03
Our Mission
// our founder
Our Leadership Team
Our goal is to help good people, build great companies. We partner with our clients by becoming their virtual extended marketing team.
Hatem Abdou
Founder & CEO
Hatem, the visionary behind Adly Media, serves as the Founder and CEO, boasting over a decade of invaluable experience in digital marketing, print media, local TV advertising, and sales. His career journey has included prominent roles at globally recognized companies such as Comcast, YP, Web.com, Graham Media Group (WJXT) Channel 4, and Gartner.
At Adly Media, we specialize in empowering small and midsize businesses to claim their rightful share of the market. What distinguishes us from the competition is our unwavering commitment to staying at the forefront of industry development. The digital marketing landscape is in constant flux, with new technologies, platforms, and trends constantly emerging. Our dedicated team stays vigilant, ensuring we seamlessly integrate cutting-edge strategies into our client-centric approach. Our aim is to lead the charge in digital marketing innovation, equipping our clients with the tools to outshine their rivals.
Hatem has assembled an elite team of marketing talents who share his vision. Together, they have consistently delivered premium designs that rival those of major corporations, driving exceptional campaign results and facilitating year-over-year growth for our clients. As a testament to our excellence, we proudly maintain a 100% Customer Retention Rate.
Years Marketing Experience
// Digital business transformation
Digitalize Your Marketing
Digital transformation is not about what you do. It's about how you do it now!
Website/ App Development
100%
SEO- PPC- Social Media
100%
TV & OTT advertising
100%